Greetings from the new CPHA Student Director
Manasi Parikh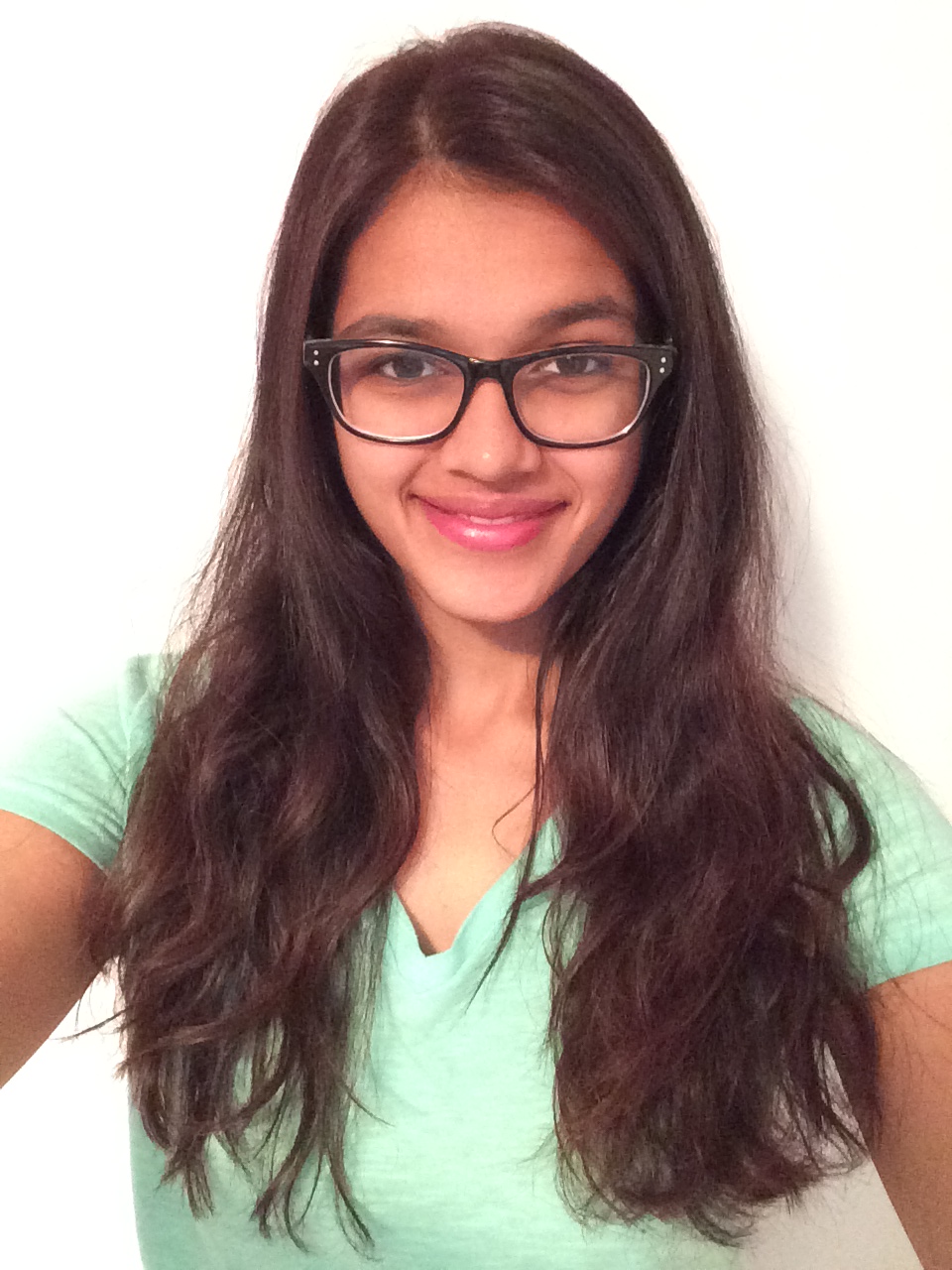 I'd like to take this opportunity to introduce myself. My name is Manasi Parikh, I'm currently a second-year student enrolled in the Bachelor of Health Sciences (Honours) program with a specialization in Global Health at McMaster University in Hamilton and I am the new CPHA Student Director.
I feel extremely privileged and honoured to have been given this opportunity to represent the CPHA student membership. I hope to do my best over my two-year tenure to bring the student voice to the table and increase student engagement where we can discuss your ideas, issues and concerns.
CPHA offers a lot of opportunities for students, including practicum placements, volunteering opportunities, conference activities and more. The Public Health 2016 conference in Toronto in June provides a fantastic chance for students to meet and mingle with public health professionals, learn about public health initiatives and research from all over the country, participate in the Annual General Meeting, and get inspired by the speakers. I hope you can join us!
If you are interested in volunteering with the organization and connecting with your fellow student members, please consider signing up for the Student and Early Career Committee. We hold several meetings a year via teleconference, so you can join us no matter where you are. There are several ways to get involved. You can write for the Student Corner and much more! If you have an initiative that you would like to spearhead, let me know. I'm always happy to hear from you.
Finally, I would like to take a moment to thank our outgoing Student Director, Annie Duchesne. Her energy, enthusiasm and level of engagement with the student membership were inspiring. Thanks, Annie, for all your hard work and inspiring me to apply for this position.
I look forward to working with you all soon!
---