Africa's first local manufacturer of COVID-19 vaccines forced to shut down?
Tasha-Aliya Kara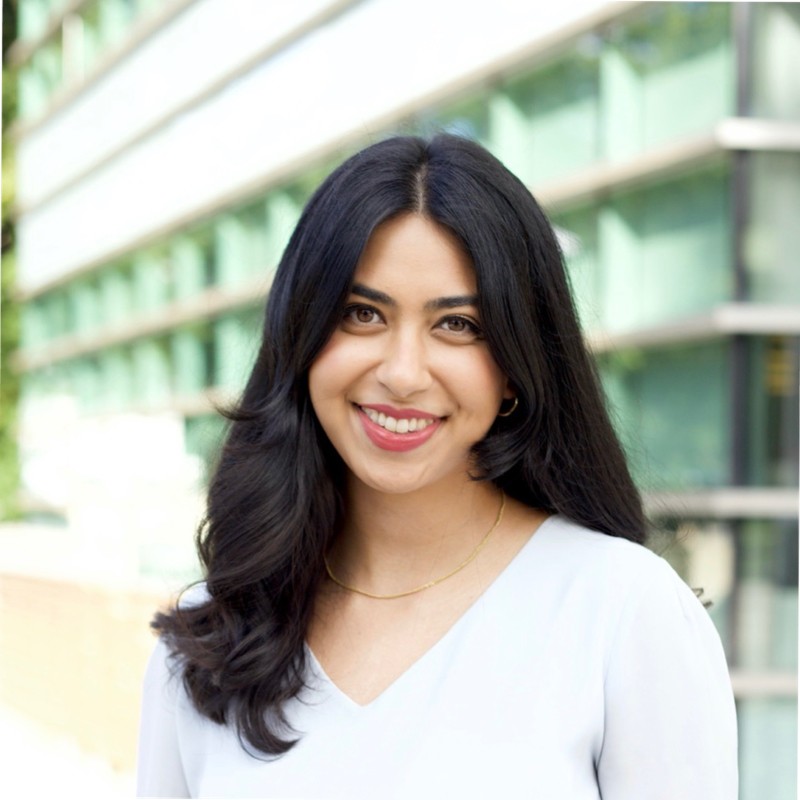 Reasons why African countries are not placing orders for life-saving doses
In November 2021, Aspen Pharmacare in South Africa finalized an agreement to manufacture Africa's first ever COVID-19 vaccine. This monumental deal meant that Strive Masiyiwa, the African Union's COVID-19 vaccine lead, could finally have some peace of mind. 
In a statement issued by Aspen, Mr. Masiyiwa, said, "this agreement is the single biggest win for the African continent in the fight against COVID-19 and future pandemics. It is a timely milestone and an important step in making sure that the gross vaccine inequality we witnessed in the early part of the pandemic is not repeated."
Today, the facility – one of the few manufacturing plants on the continent licensed to manufacture and supply Johnson & Johnson doses – may be forced to shut down if countries do not place orders. What was first described as a 'game-changer' for Africa, is now signaling a failure. 
As of October 2022, only 22% of the people on the continent have completed their primary series, far short of the 70% target. It is no surprise that African leaders want African solutions. The production of essential medicines on the continent has been a long-standing priority. As far back as 2012, the African Union endorsed the Pharmaceutical Manufacturing Plan for Africa (PMPA) to strengthen local manufacturing ability. 
African leaders even made ambitious plans to boost local vaccine production from 1% in 2021 to 60% in 2040. The partnership between Aspen and Johnson & Johnson to supply an African-made dose, represented the continent's commitment to investing in local pharmaceutical manufacturing capacity, preparing for inevitable public health emergencies. 
Historically, the continent has heavily relied on imported and donated pharmaceuticals, leaving only a handful of countries with limited manufacturing capacity. Existing manufacturers simply do not have the intellectual property rights nor infrastructure to benefit from the principles of economies of scale. 
In May 2022, WHO Director-General Tedros Ghebreyesus, stated the pandemic is far from over. He warned that reported deaths are rising in Africa and that it is the continent with the lowest vaccination coverage. While manufacturing remains a key barrier, other primary drivers of low uptake include misinformation and vaccine hesitancy. 
One study published in 2021 revealed low levels of acceptance of the vaccine among Ugandan medical students as well as low self-perceived risks of the virus. Out of the six hundred who were surveyed, many said that social media had provided them with information discouraging them to get the vaccine. Friends, politicians, and religious leaders all accounted for authoritative sources of information. This poses a major risk given these future health care workers are expected to be influencing decisions of the general public. 
Surely donated vaccines arriving with little notice, vaccine hoarding in high-income countries, historical realities, and the lack of sharing intellectual property rights all add fuel to the hesitancy fire and further highlight how global efforts failed to address vaccine inequity. 
Despite the WHO calling on member states to urgently close the equity gap, global initiatives like COVAX are closely tied to the waning demand. Of the estimated two billion doses supplied by COVAX in the past 15 months, none have been obtained from African manufacturers. Countries across the continent have also intentionally held back from placing orders from Aspen Pharmacare. 
COVID-19 vaccines are only one piece of the essential medicine puzzle. In the near future, the continent will be at higher risk of variants long after the disease has become endemic elsewhere. Down the line, however, the disruption of the pharmaceutical manufacturing capacity today could leave the continent ill-equipped for future pandemics. 
The perpetual underinvestment in public health values exposes a pattern that is deeply embedded in the global health system: one which focuses on reaction rather than promotion, ultimately exacerbating inequities. Even in times of crisis, dose sharing mechanisms such as COVAX do not begin to address the current flaws in design and a complete overhaul is needed to address our most pressing health emergencies. The problem ahead lies in bumping up health in the ever-growing line of social priorities.  
Tasha-Aliya Kara, BA, McGill University, MPH (c), University of Toronto
---