Policy & Position Statements
As an independent, non-governmental organization, we provide timely, evidence-informed public health guidance and perspectives to public health professionals and policy makers.
Featured Event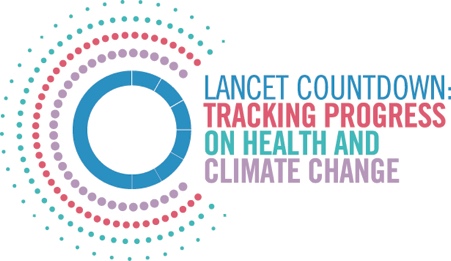 Canada-specific Lancet Countdown Brief
View the Lancet Countdown Policy Brief: Canada in 2017, which includes seven policy recommendations related to health and climate change in Canada. You can also access the presenters' slides from the launch.
View all Events