Trauma- and violence- informed care toolkit
Trauma- and violence-informed care (TVIC) is a framework that can reduce barriers to accessing health and social services and promote more caring, compassionate, person-centered and non-judgmental care. TVIC is especially important in how we prevent and treat sexually-transmitted blood-borne infections (also called STBBIs) because of the many different ways that stigma, trauma, sexual health and substance use are connected.
This Toolkit will help individuals and organizations apply the principles of TVIC and monitor and evaluate their progress. The toolkit consists of three separate tools:
Provider Self-Reflection Tool: Questions to examine personal attitudes, values and practices that support TVIC during client interactions.
Organizational Assessment Tool: Questions to help implement TVIC principles through organizational culture, policies and procedures.
Monitoring and Evaluation Tool: Guidance to help evaluate and monitor TVIC within an organization, focusing on approaches that apply to a broad range of organizations and services.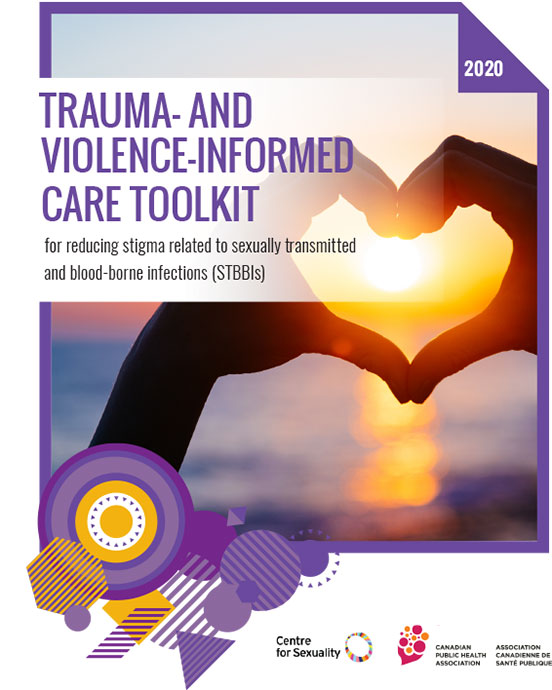 Last modified: January 29, 2020
---