Milestones: family planning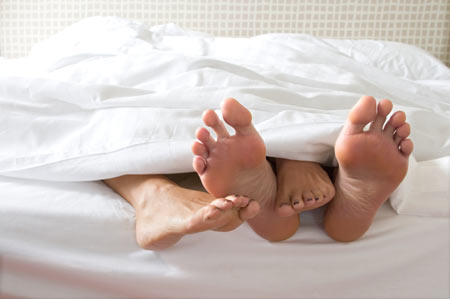 1869 - Abortion became a crime in Canada, punishable by life in prison.
1918 - Canadian women win the right to vote in federal elections.
1932 - The first birth control clinic was started in Hamilton, Ontario.
1937 - Social worker Dorothea Palmer is arrested and charged under the Criminal Code with offering birth control information.
1944 - The Family allowance began, which was Canada's first universal welfare program. Generally referred to as the "baby bonus," it was a monthly payment to Canadian families with children, regardless of income.
1960 - Canada approved the sale of the birth control pill for "therapeutic purposes," which provided a reversible method of birth control that was almost 100% effective.
1969 - Parliament passes amendments to Section 251 of the Criminal code, decriminalizing contraception and allowing some abortions under restrictions.
1969 - Dr. Henry Morgentaler gave up his family practice and decided to perform abortions full time. He defied the law and opened the country's first abortion clinic in Montreal.
1988 - The Supreme Court of Canada struck down Canada's abortion law as unconstitutional, determining that it violated the Charter of Rights and Freedoms because it infringed upon a woman's right to "life, liberty and security of persons." The decision paved way for abortion on demand.
1999 - The emergency contraceptive pill, better known as "the morning after pill", was approved by Health Canada in 1999. If used within 72 hours of intercourse, it reduces the risk of pregnancy by 75 percent.
2008 - Private Member's Bill C-484, the " Unborn Victims of Crime Act," passes second reading in Parliament. The bill would have endangered abortion rights by creating fetal personhood. After a national pro-choice campaign against it, the government withdrew its support for the bill, which died when a federal election was called in October. Bill C-484 was the first anti-abortion bill to ever make it past second reading.