Family planning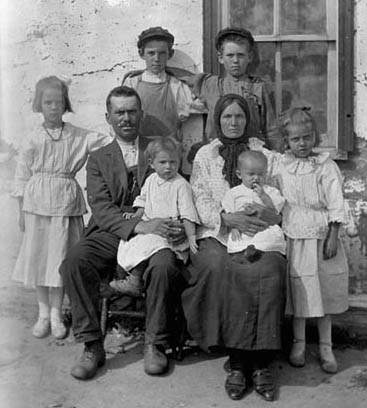 A Russian immigrant family - on farm, Sec. 3 (about 6 miles S.E. of Lorenzo, Saskatchewan). 1922.
Credit: Canada. Dept. of Mines and Technical Surveys / Library and Archives Canada / PA-019079
Women have long been attempting to control when to have children through birth control and other techniques. Waiting until the mother is at least 18 years old before trying to have a child improves maternal and child health and it is healthier to wait at least two years after a previous birth before conceiving the next child. In 1969, all forms of contraception were legalized in Canada.
Overview
Fighting the Good Fight
Educational Resources
Milestones